IDEAL LEGAL GROUP, INC.
is a full-service law firm specializing in labor and employment matters, family law, international child custody, workers' compensation and immigration. With professionalism, efficiency and affordability, we provide an array of legal services to our clients both nationally and internationally. With offices in Los Angeles, San Francisco and New York, our multilingual team of international divorce lawyers offers services in Mandarin, Cantonese and Spanish. Please contact us today for a free consultation.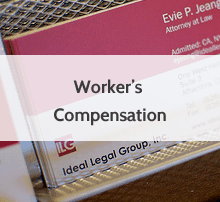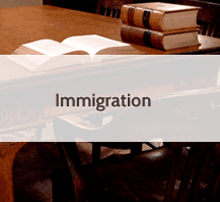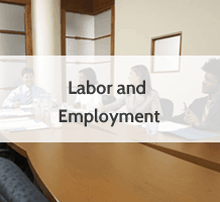 With more than a decade of experience, the California lawyers of Ideal Legal Group provide legal advice to our clients and their families with an understanding that each client's situation is unique. We pride ourselves in our staff's diversity, community outreach programs and belief in legal equality for all. Ideal Legal Group is at the forefront of leading legal and social change with respect to immigration law and international divorce.
We cover a range of legal practices in our firm:
• Immigration Law
• Family Law Practice
• Employment & Labor Law
• Workers' Compensation
• Other Services
Ideal Legal Group has been honored by humanitarian groups, like Los Angeles County's Child Support Services Department, for our excellence and dedication to improving the lives of children and families. This is at the core of everything we do, from our litigation in the courtroom to assisting the community outside of the courtroom: We place value in individual, family and child legal rights above all else.
Most legal issues are time sensitive. We encourage you to contact one of our international divorce lawyers for a free consultation at (626) 569-1882 or info@ideallegalgroup.com.

Testimonials
"You did an outstanding job and our physicians interacted with you so well. It was my pleasure to work with you and hopefully we can do that again. Thanks Evie, it was all very informative."
Joyce Cervantes – Director, Medical Staff Services, San Gabriel Valley Medical Center